About us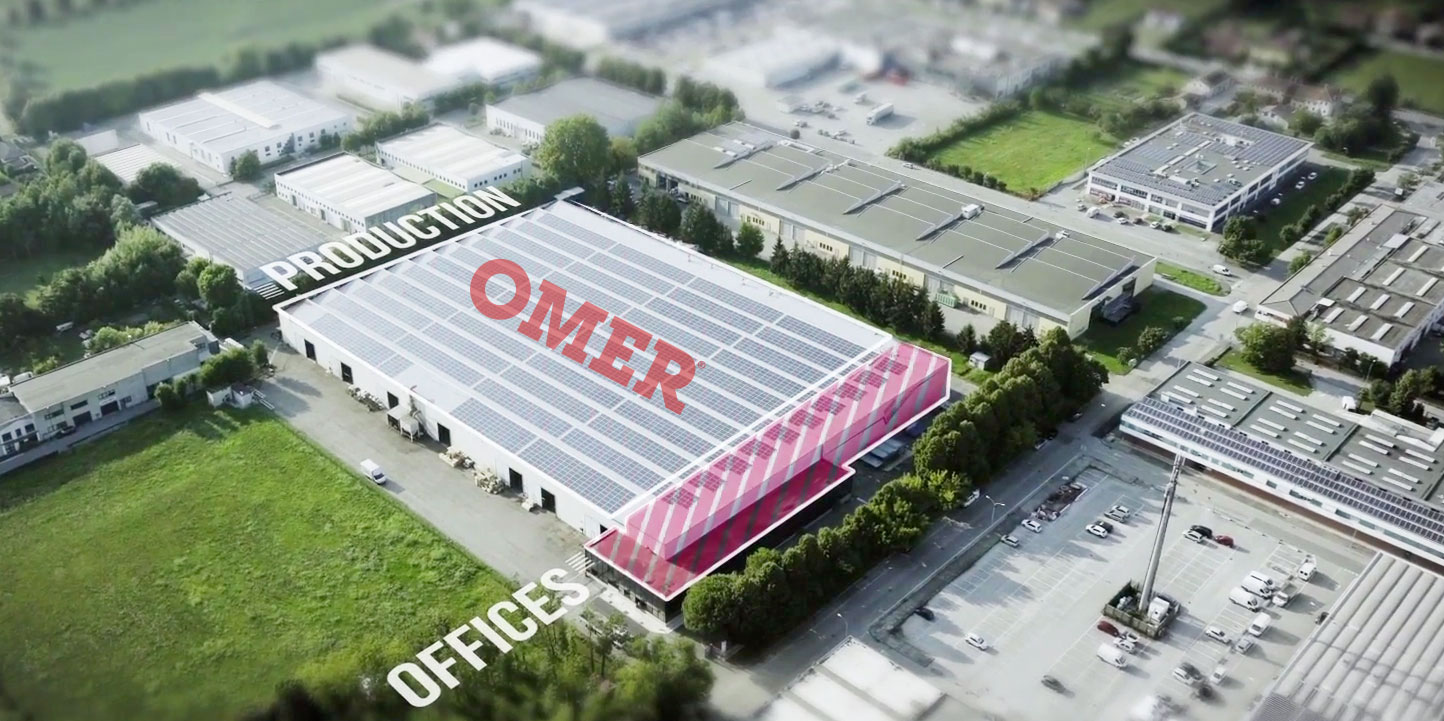 O.ME.R, a leader Company in the vehicles lifting field, born in the seventies thanks to the skill and determination of his founder: Mr. Eride Rossato, Cav.; has been working worldwide showing always and wherever a great passion in creating, offering machines and solutions of a high standard.

O.ME.R. is a Company with a story having its own 'brand awareness' and the ability to merge the research of quality into innovating solutions, getting more than 60 international patents and offering a selection of products suitable to comply with every market requirement. O.ME.R is able to satisfy any need, even the more sophisticated and personalized one, both for what it concerns vehicles lifting platforms (lifting capacity from 500kgs up to 52,000kgs) and parking systems (double car parking systems, multi level car parking platforms, robotized or fully automated car parking systems).

O.ME.R is a modern and fully equipped company, based in Mirano (Venice) developing in two industrial buildings for total 30,000m2 cooperating in good synergy with several selected outsourcers.

A firm focalization on customer needs and product, an unmistakable style and the experienced 'know-how' coming from a 30 year activity, are O.ME.R's strong points that gave an added value based on its decennial 'brand heritage' and solid reputation.